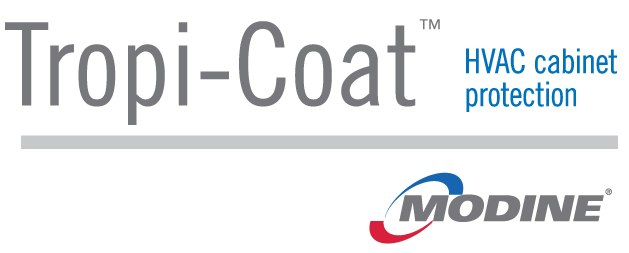 Spray-Applied Corrosion-Resistant Coil and Cabinet Coating
Engineered for harsh environments, Tropi-Coat™ is offered as Modine CIS' premium service featuring 'Insitu ES2' embedded with 316 Stainless Steel. Tropi Coat is applied to all coil surface areas, internal components, copper tubing, external cabinet and base side rails. This allows 100% exposed capsulation and is designed as a top coat over the existing factory finish, acting as a sacrificial barrier.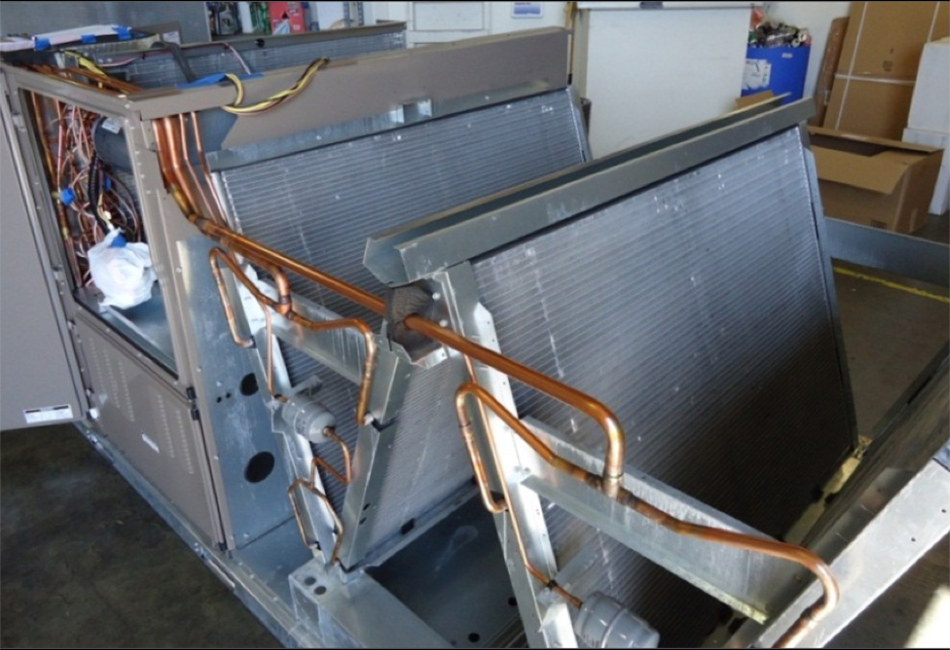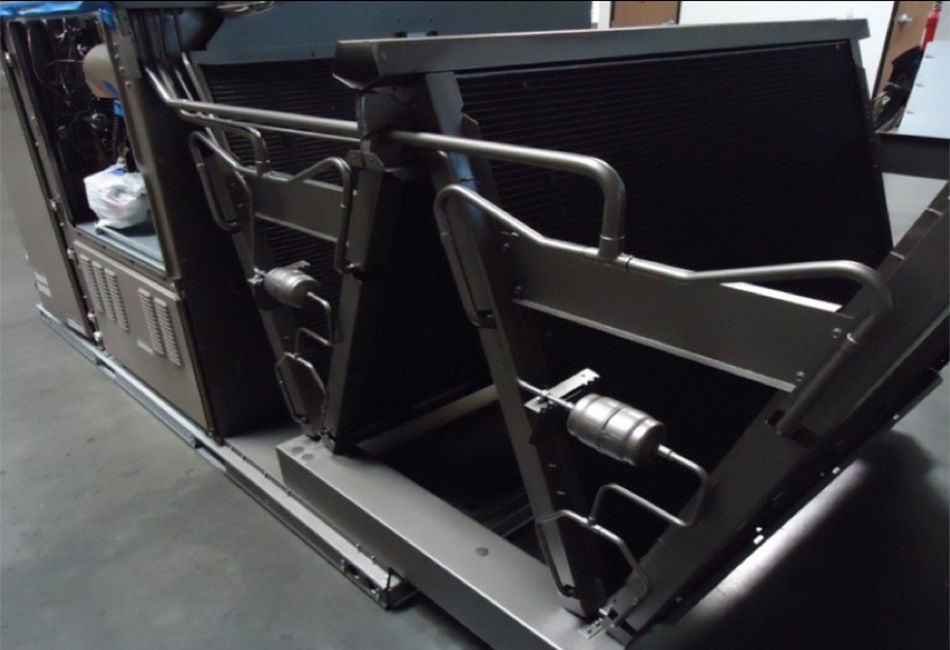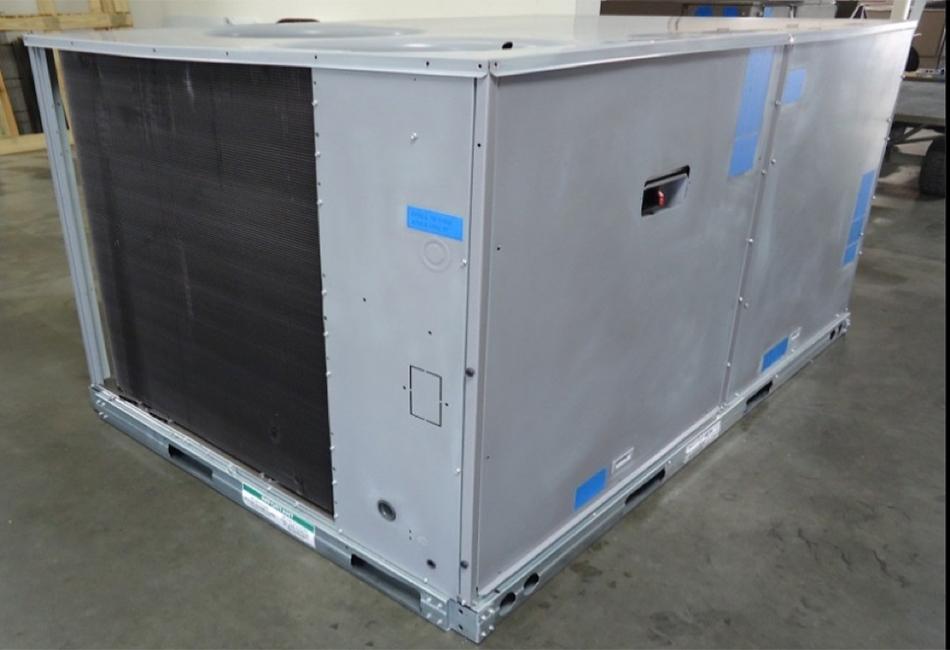 Contact Us to Learn More.