Our e-coat business is strictly focused on heat transfer coils mainly for large commercial grade units and for the HVAC/R industry, but we focus on select aerospace applications as well.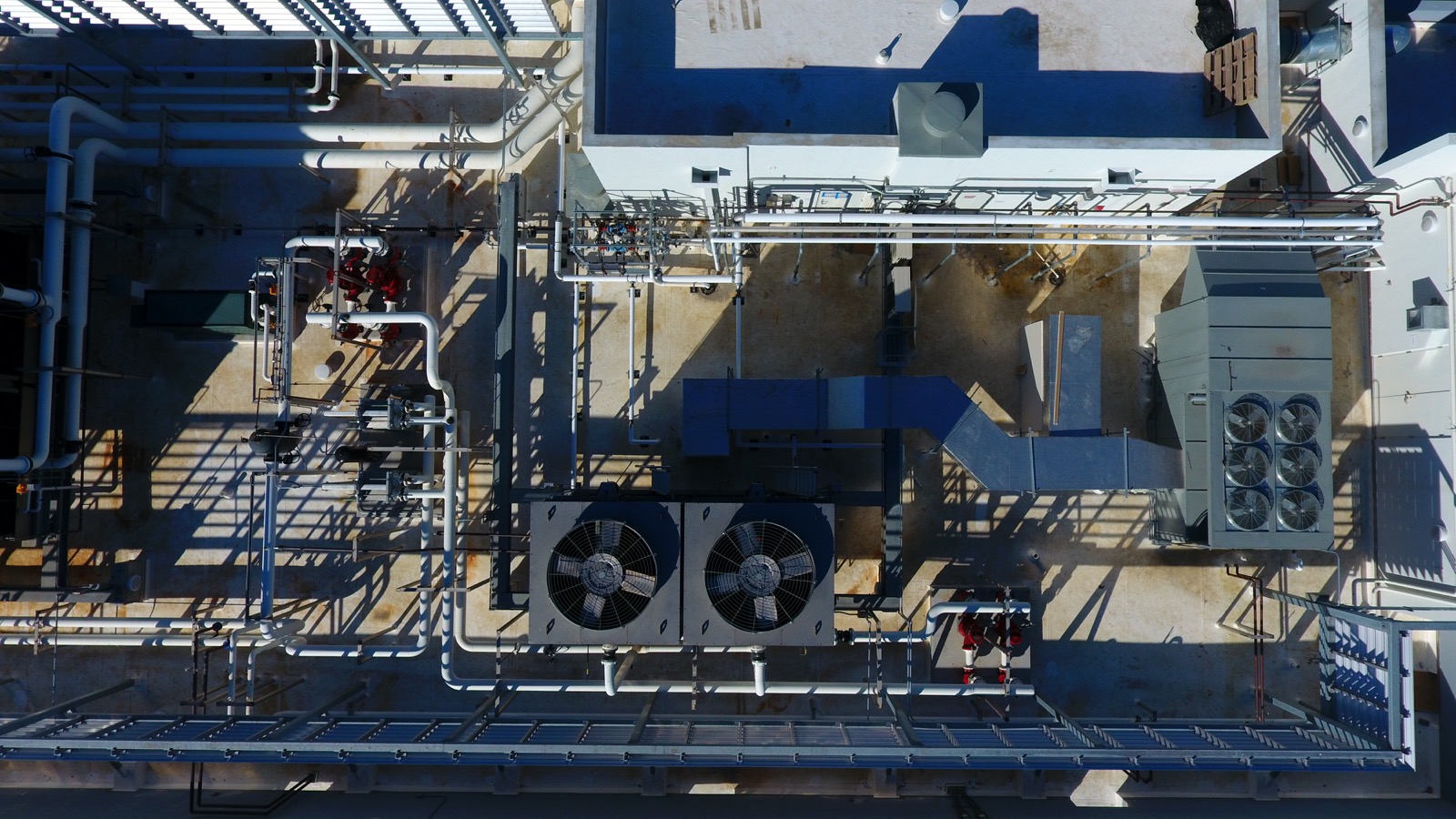 Most of our e-coating services involve both round tube and fin heat transfer coils and microchannel heat transfer coils. Our primary access to these coils will come from OEM or large commercial manufacturers.
Our spray applied coating business primarily focuses on units delivered to one of our based facilities located in Florida or California. We are uniquely positioned close to the needs of many OEM companies. We provide a timely service available to meet your time schedule requirements. Our spray division can handle all types and sizes of HVAC/R equipment, from large commercial rooftop units, small residential units, and everything in between.
Contact Us to Learn More.