Our Factory Applied business is focused on heat transfer coils for large commercial units for the HVAC/R industry. We are expanding into other applications including aerospace, data centers and the military.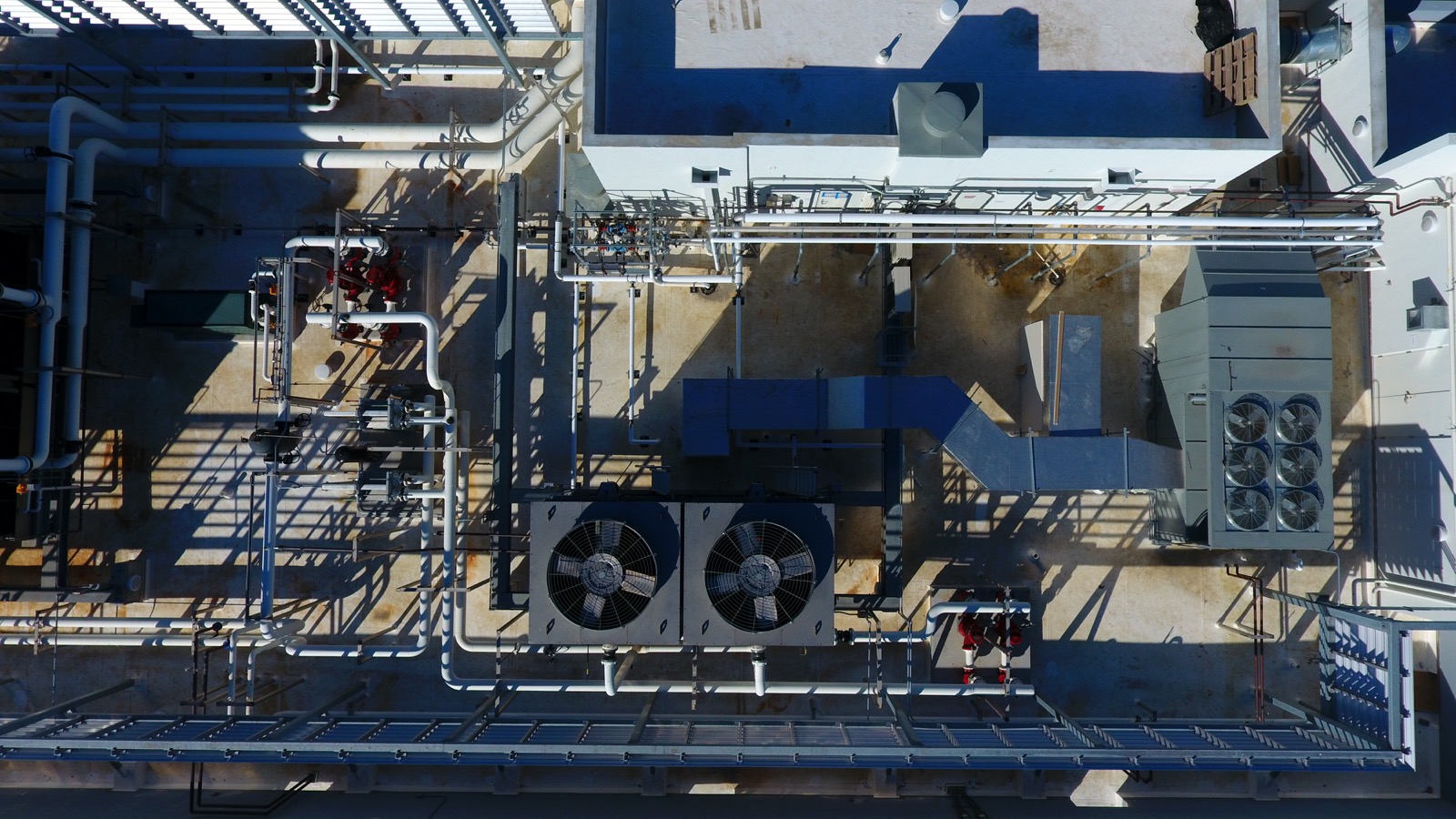 Or our GulfCoat® Contractor Series is for smaller applications and other protective needs and is available on-line or at HVAC Part Houses across the United States.
Our Aftermarket business is focused on HVAC units in many markets including retail, agriculture, schools and manufacturing.
Additionally new applications and technologies are being researched and reviewed by our team ensuring Modine Coatings continues to engineer a cleaner, healthier world.
Contact Us to Learn More.