.

In the HVAC/R industry, there are no more recognizable names in protective coatings than ElectroFin® E-Coat and Insitu® Spray Applied Coating. These two names are synonymous with quality and service. When you are faced with a severe corrosive environment and you need the ultimate in corrosion protection, turn to your ElectroFin and Insitu team.
We've been in business for many years and have coated over a million HVAC/R heat transfer coils and systems.
ElectroFin® E-Coat offers you the very best in heat transfer coil protection. No other e-coating application can guarantee the protective qualities of ElectroFin® E-Coat.
Insitu® Spray Applied Coating offers you the highest level of protection throughout your entire HVAC/R system, inside and outside the cabinet.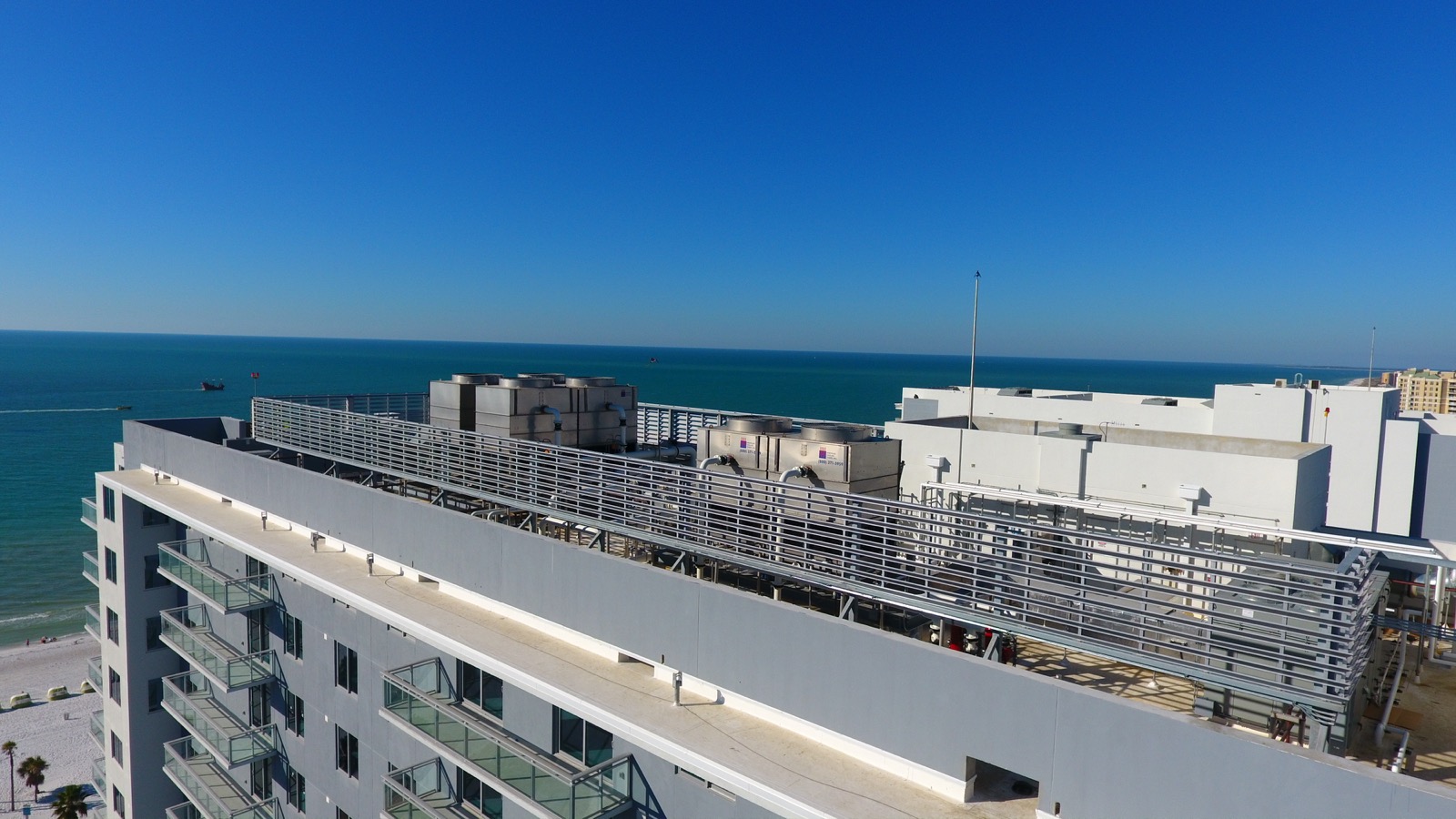 Both ElectroFin® E-Coat and Insitu® Spray Applied Coating utilize green technology and practices to reduce our impact on our environment. Both our e-coat and spray applications use water-based paint with no harmful chemicals or disposal into our ecosystem.
Contact Us to Learn More.