Benefits of Adding Insitu® Spray Applied Coating Process
Provides complete coverage of the HVAC/R components and cabinet for total system coverage and UV resistance.
Can be field applied
Applied by certified technicians
Fast drying, only a single coating
Contains ES2 Technology- embedded stainless steel pigment designed specifically for anticorrosion
Water-based material, environmentally friendly
Decreases pressure and temperature deltas
Extends operational life
Creates a smooth surface for easy maintenance
High chemical and UV resistance
Drop ship available
Environmentally sustainable
Meets low VOC, water-based SCAQMD emission standards
Flexible
No refrigerant removal necessary
Eco-Friendly & Water Based
Benefits to The Owner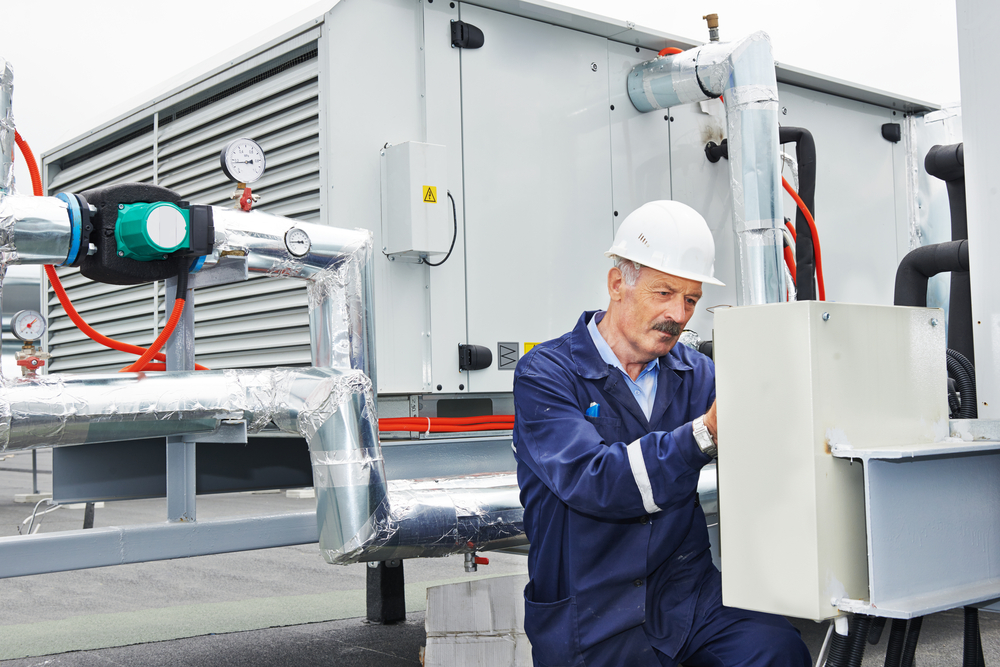 Increased efficiency and length of service of HVAC/R systems. HVAC/R system life is 3-5 times longer than the life of an uncoated system in the same location and environment.
Reduced maintenance, replacement, and operating costs.
Corrosion protection with complete coverage of entire unit (coil, components, and cabinet).
Coating hydrophobicity, or how well it drains condensation off the coil, to create optimum heat transfer capabilities. Ideally, water would drain quickly off of the coil to avoid reductions in efficiency. Water accumulation is also detrimental because it can lead to the growth of mold and mildew. Most coatings do not actively resist biological growth, but their hydrophobicity can passively deter such growth.
The Insitu process is environmentally friendly.
Insitu® Spray Applied Coating is Well Suited For: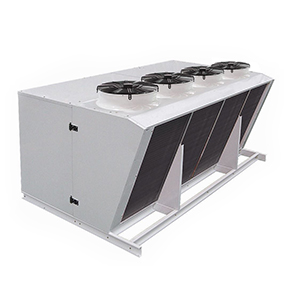 Insitu® Spray Applied Coating Applications
Mini-Split Systems
Unitary Split Systems
Packaged rooftop Equipment
Condensing units
Modular air-handlers
Air-cooled chillers
Interior and exterior HVAC cabinetry and copper piping
Contact Us to Learn More.