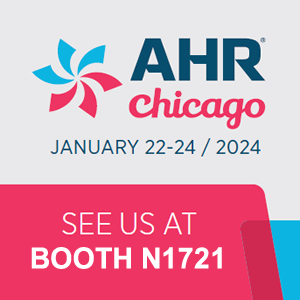 Welcome to Modine Coatings
Modine Coatings offers the complete solution, from our ElectroFin® E-coat Factory Applied coating to our Aftermarket solutions offering the best coverage for virtually every HVAC/R system, from commercial to residential applications and more. Our ElectroFin® E-Coat is the best factory applied product to coat large coils for complete coverage and for the Aftermarket applications, our product line includes Insitu® Spray Applied Coatings the best product to coat the coils, components and cabinets and our GulfCoat® Contractor Series is a series of coating and protection products. All designed for specific requirements, and all thoroughly tested ensuring the quality you expect.
Become a Certified Applicator
Expand your business portfolio. Join the Modine Certified Applicator Program. Tap into one of the most reliable and lucrative markets for the service industry. You can become a Certified Applicator of Modine Insitu® Spray Applied Corrosion Coating for HVAC equipment. With Modine, you will receive product application training, product technical training and
sales support to expand your business.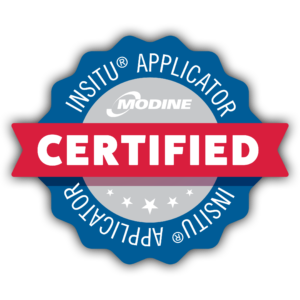 Low initial start-up costs
Comprehensive employee training and certification program
Full technical and marketing support
Increase sales revenues
Competitive product advantage
Expand offering of products and services
Contact us for more information on ElectroFin® E-Coat, Insitu® Spray Applied Coating, and the GulfCoat® Contractor Series
Get the latest news, events, and press releases from Modine.
SHOP OUR ONLINE STORE TO FIND THE RIGHT PRODUCTS FOR YOUR APPLICATION