Come Under Our Umbrella and Join the Best Team in Spray Applied Coatings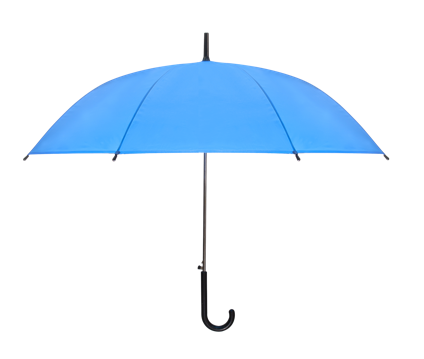 Looking for a way to increase your company's annual revenue with a proven spray-applied coating?
Insitu® Spray Applied Coating Licensee Opportunities are Now Available.
Join us under the Insitu® Spray Applied Coating umbrella. We are currently expanding our network of licensed Insitu® Spray Applied Coating Applicators to better serve the HVAC/R industry worldwide.
A Proven Product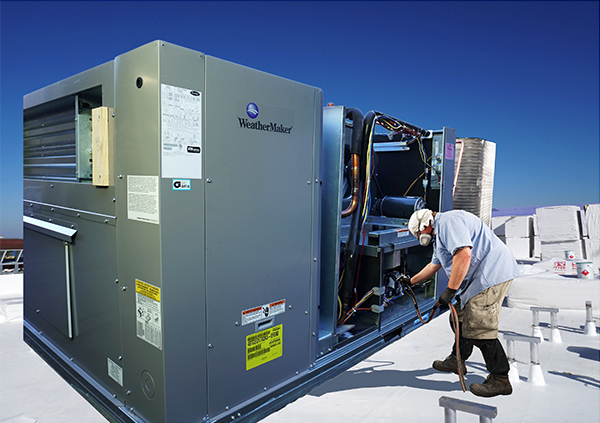 Insitu® Spray Applied Coating is a permanent water-based synthetic coating developed specifically for the protection of HVAC/R components and cabinets. Spray-applied only by certified licensed applicators, the coating is fast drying with only a single application required.
Advantages of Insitu® Spray Applied Coating
Extends equipment lifecycle
Reduces long-term maintenance costs
Improves operating efficiency
Environmentally friendly
Lab tested to withstand 5,000 hours of salt-spray exposure
Meets sea coastal coating and engineering specifications
Benefits of Being an Insitu® Spray Applied Coating Licensed Applicator
Low initial start-up costs
Comprehensive employee training and certification program
Full technical and marketing support
Increase sales revenues
Competitive product advantage
Expand offering of products and services
To Become an Insitu® Spray Applied Coating Certified Applicator Contact:
Modine Manufacturing Company
10225 Elizabeth Place
Tampa, Florida 33619 USA
813 689 4282
Email us at Coatings@Modine.com
Contact Us to Learn More.